CrossFit Defense Trainers Course December 7-8th at Vitality
Guys, were really excited to host Tony Blauer and his Defense Trainers Course here at Vitality. I spoke with Tony last week and we just got confirmation that it will be a Trainers Course. This means it will be open to CrossFIt L1 Coaches. Tony and I have been working for quite a while now to get something out here on the East Coast and I am pumped that it finally worked out and we have something on the schedule. I think this is a great opportunity to add some skills to our tool bag of fitness. In the world of the unknown and uknowable, it sure makes sense to me that we could learn alot from Tony that could prove beneficial at some point in the future. It will be a smaller course since it is a Trainer Course, get signed up soon as it will fill up fast. Click the logo below to get signed up!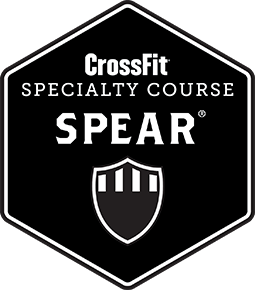 Here are just a few videos of some of the work Tony has done all over the world in teaching self-defense.